The 3D onboard measuring system
The operators choice for your everyday challenges.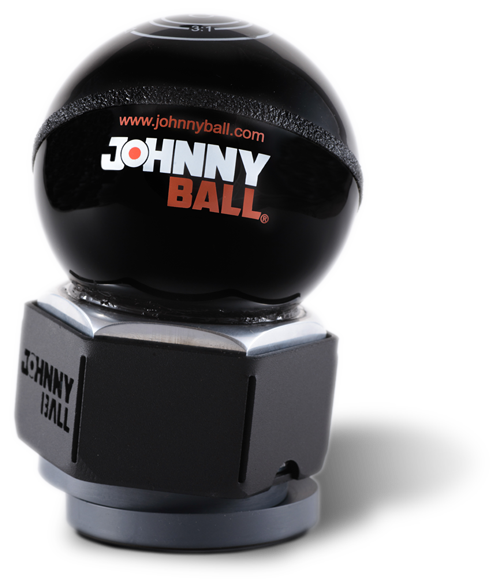 See JohnnyBall in action
Watch the video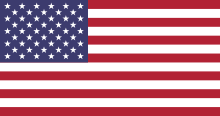 Made in the USA
Get your JohnnyBall today!
JohnnyBall saves time and money.
Overview The M-88 road widening project (Team Elmer's) in Traverse City, Michigan utilized the Johnny Ball Leveling Platform Background Job: The M-88 road widening project consisted of ditches and back slope work. Machine: John Deere [...]
Messages from John, the inventor of JohnnyBall
What leading Excavators, Training Schools and Landfill Operators are saying about JohnnyBall:
"Using the Johnny Ball system to train the industries new and existing Operators gives them a tool to reference level and slope of the grade/grades they are working on. I also have used the Johnny Ball system to level the Cranes here at the school, Cranes are required to be within 1% or .57 degrees of level."
"We teach operators how to operate the equipment, not how to drive where the GPS is telling them to go. What if the GPS is not working? What you going to do then?."
"JohnnyBall worked pretty slick. I was able to eliminate one rod guy."
"Everything I build is dead nuts on! Less staking…a lot less boots on the ground… saves lots of time. I love it."
"We have JohnnyBall on our compactor and D6 dozer. It does everything you said it would. We can build slopes at any angle we need for the landfill."
"JohnnyBall saved about 15 hours over a five-day period."
"I didn't have to set as many stakes."
"JohnnyBall is another tool for your toolbox. It saved about two to three hours a day."
"JohnnyBall lets you reference yourself easily. It gave me something to fall back on."
"I could maneuver sideways and up and down in quick shift."
"Nice that we didn't have to reset to switch angles."
"We use the Johnny Ball to confirm our slope requirements at the Landfill. We see Johnny Ball paying for itself saving us engineering costs and re-staking time to validate slope tolerances. Confirming level is very important for our operators and the Johnny Ball works great for both."
Put JohnnyBall on:
Any Brand
Any Machine
Any Size
Any Challenge…
Save Time
Be up and running quickly.
Get One
Get your JohnnyBall today.
Need More Info?
We're here to help.